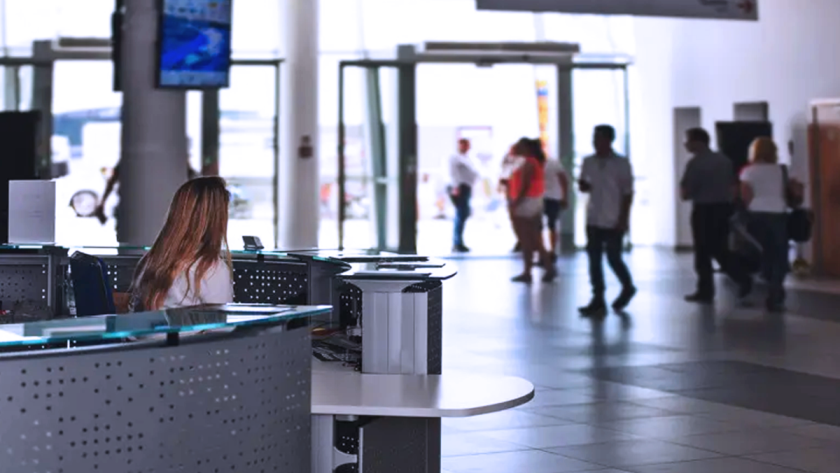 Customer Satisfaction
Customer satisfaction is a critical factor that determines the success of a business. According to a survey by Gartner, 89% of businesses are expected to compete mainly on customer satisfaction.
Achieving it can be challenging and maintaining it consistently can be even more difficult. It requires the owner of a company to understand the essential tricks to maintain customer satisfaction and have in place 24 7 contact center solutions.
This article provides you with some of the 24/7 contact center solutions and tips that your business can adapt to have customers fully satisfied.
Tips for Satisfying your Customers
Listening and Reacting to Customer Feedbacks
Customer feedback is so crucial for the business. It makes you know what the business ought to do differently and what it has to improve on. From their feedback, you can understand what your customers want.
It is also crucial that you respond to their feedback after you have them. Implementing the changes requested by the customers helps your business develop.
Being Responsive
You need to be prompt in responding to your customers. The time it takes from when the customer requests are made to when you react to them should not be too long. No customer is comfortable waiting for answers.
If you are not able to respond to their feedback promptly, then you might consider hiring someone to do it for you.
Be Gentle in Customer Feedbacks
We live in an era where marketing is highly automated. Computers do most of the marketing. However, when it comes to answering questions to your customers, you have to be personalized. You should speak their language and avoid referring them to the company's FAQs and policies.
Understanding Your Customers
Customer relationship management is so essential in the success of the business. Apart from CRM, it would help if you also took the initiative of knowing your customers more. You can choose to surprise them with a customized product on special occasions like during their birthdays.
Ensuring Employee Satisfaction
They are the employees who provide customer service. Having satisfied employees means that they will give their best in customer service.
Prioritize Customers Over Issues
Sometimes, issues will arise that might compromise the relationship between the business and the customers. Customers may have problems when using your products. In such an instance, it will be unwise to blame the customers. You should instead solve the issues amicably while maintaining a good customer relationship.
Make Your Brand Known
Adding value to your products makes your brand known. Your business should have service offers and tips. This way, your customers remain fully satisfied.
Always Work to Improve Your Products
The business should set up Key Performance Indicators and business goals to help you keep track of all efforts established in making your customers satisfied. If these KPIs and goals are not met, then better measures should be put in place to meet them.
Make The Journey Easy for both
Customers will reach you through platforms they find convenient. So it is better if you passed your replies on the popular and user-friendly platforms. It is crucial to make their experience with you an easy task.
Key Takeaways
In a summary, here are the best practices to keep your customers happy.
Listening and Reacting to Customer Feedbacks
Being Responsive
Be Gentle in Customer Feedbacks
Understanding Your Customers
Ensuring Employee Satisfaction
Prioritize Customers Over Issues
Make Your Brand Known
Always Work to Improve Your Products
Make The Journey Easy for both
Looking for an outsourcing partner? We offer the best talents of customer service that can help unload your straightforward tasks to the most challenging assignments, meet your business requirements with high-quality output, and improve your customer service experience. Let's connect.