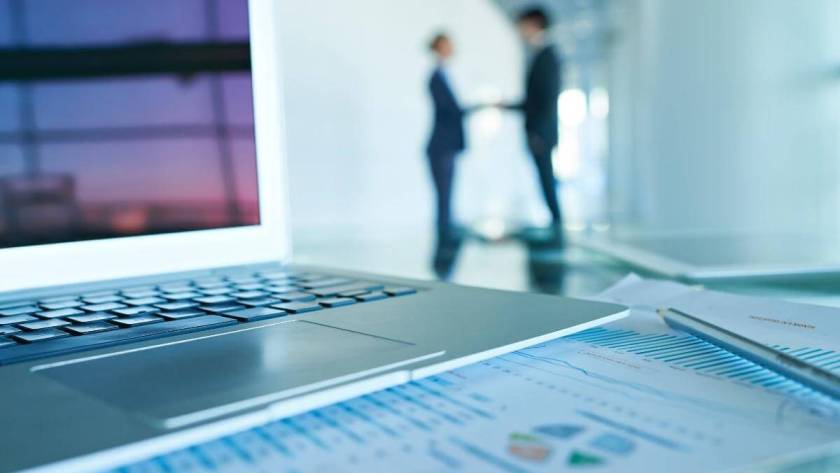 Written by Allie Delos Santos
Your business is on the brink of suffering every time you experience IT-related issues. Problems left unaddressed frustrate staff. They can affect efficiency and productivity and could cost you time and money.
IT support outsourcing can eliminate the daily stresses of managing a tech department, allowing you and your team to pay more attention to what truly matters.
Employing outsourced IT support services and a dedicated help desk makes sure that you get the effective and efficient support required to keep your operations on track, improve workflows, and increase your bottom line. 
What Are Outsourced IT Support Services?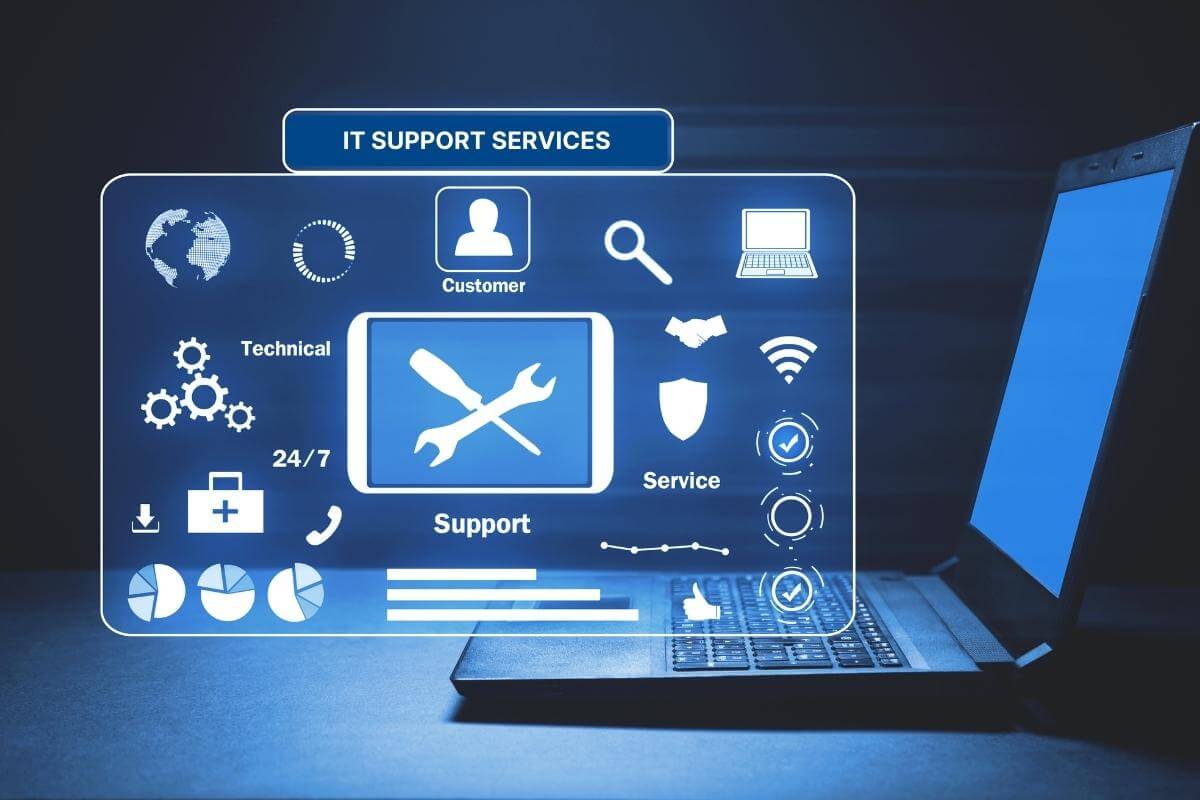 Put simply, outsourced IT support services offer technical assistance that is not owned by your company. Such services are put in place to help businesses like yours with computing technology functions, including daily tech support requests, troubleshooting, system administration, and configuring and installing of software, networks, systems, hardware, etc.
When outsourcing IT support services, you can reduce your internal computer arsenal and let an external party do all the heavy lifting. Generally, outsourced IT support services consist of two main categories.
1. Computing Infrastructure
Until quite recently, small to mid-sized businesses needed to design computing arsenals to match their growth as an organization. As any company expands and its market grows, so too does the need to build a bigger IT department with more complex and high-tech infrastructure to accommodate increased needs.
Nowadays, you can delegate infrastructural functions to third-party IT support providers like Unity Connect. We hire the most skilled IT experts to handle all your complex hardware functions from our end, so your team can simply sign on with their preferred devices without worry. 
2. Computing Software
Software tends to be one of the most challenging aspects of computing for many businesses. It can be extremely confusing to update and sync software across your business's system network if your staff has different device models. Worst case scenario, your programs might fail to work on certain devices and require expensive hardware upgrades.
With outsourced IT support services, none of these issues arise. Our IT support team is equipped with the latest computer arsenals to run and update software. Your team needs only to log on to reap the benefits.
Types of Outsourced IT Support Services
Vendors offering IT support services give you a variety of options. You're free to choose the services that best fit your business needs.
Among the IT support services you can outsource are the following: 
Online Only IT Support Services.

This is a more cost-efficient option than managed IT support. It goes well with businesses that have staff who are already familiar with fixing tech-related concerns while working with an expert who helps them through the procedure via email or webchat.

Pay-as-you-go IT Services.

The second option requires a fixed fee for reactive tech support. It is best for companies that can maintain their own IT infrastructure but need emergency help. Pay-as-you-go IT services are expensive, so they're not a long-term solution for businesses needing regular assistance.

Managed Outsourced IT Support Services.

You can sign an annual or longer-term contract for hands-on IT support. The provider will manage your networks and systems for you. Managed IT support services offer 24/7 help with hardware and software upgrades and malware protection.
Why Do Businesses Use Outsourced IT Support Services?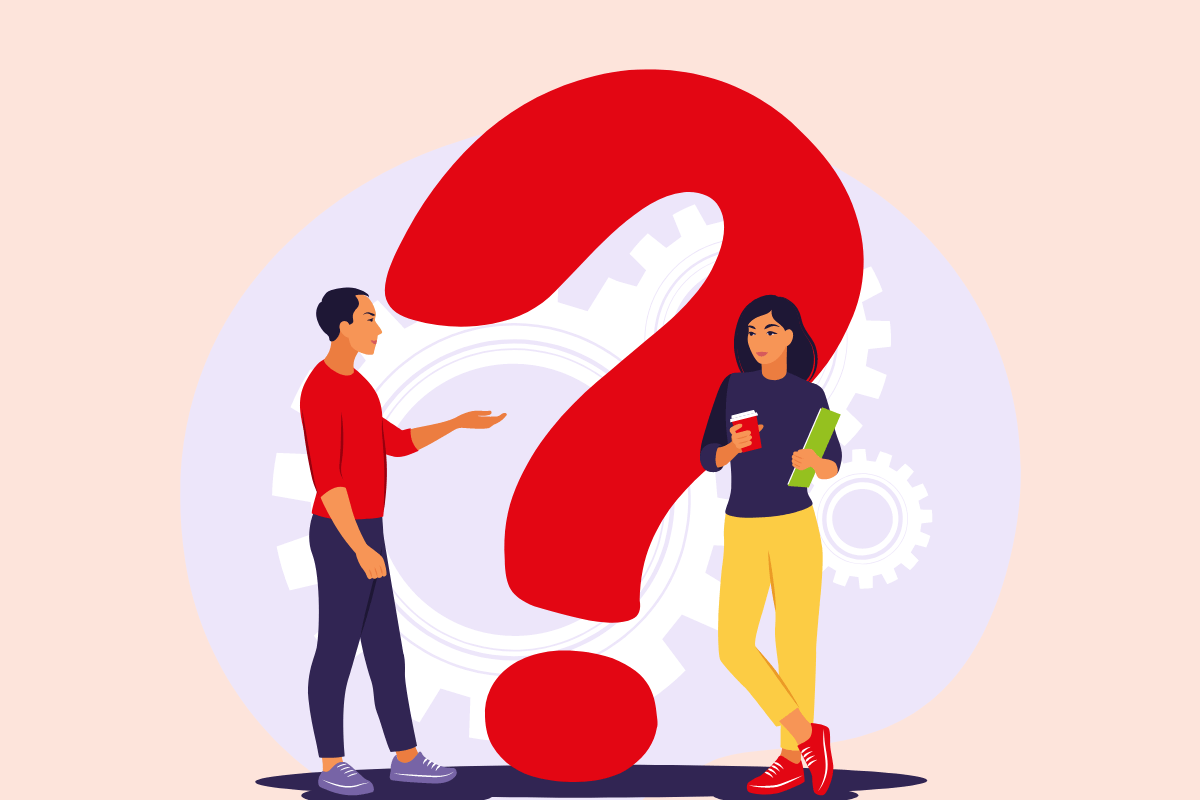 The most common reasons behind outsourced IT support services include scalability, access to broader skill sets, and the price-to-quality ratio. Businesses also outsource data storage since it's more affordable to contract an external vendor than it is to build and maintain their own cloud storage servers and facilities.
Outsourcing IT support services also enables companies to focus more on core activities, leaving low-level, back-office tasks to experts without wasting valuable time and resources.
Know more about Back-office Outsourcing
Pros and Cons of Outsourced IT Support Services
Every business endeavor has pros and cons. It is vital to identify these details so you can make informed decisions regarding your outsourcing of IT support. 
Pros
Outsourcing IT support services has several upsides. But the following pros are perhaps the most compelling.
Depending on the contract, outsourced IT support services have a fixed monthly rate. Unexpected computer problems won't overwhelm you. You can expect the same monthly rate unless you scale up or down.
Computing has ongoing problems and issues. Without ongoing learning, an employee who has been with your company for years has limited knowledge of new issues. An IT specialist who has worked with clients in different industries has more experience solving computing problems. In short, outsourced IT support services have more tech knowledge because they stay current.
Outsourced IT support can instantly implement software and programs. So, your employees can use the program company-wide. Keeping such tasks in-house could stall your operations for days or weeks. Outsourced IT support services allow you to deploy a program without interrupting daily operations.
Cons
Of course, delegating your IT functions to a third-party provider is not risk-free. Here are some cons associated with outsourcing IT support services:
You could experience downtime if there are no available technicians to solve your problems right away. Avoid this by using a dedicated IT help desk for your company. The dedicated IT specialists will serve no other accounts except your own, so you can expect them to always be available when needed.
Security and Privacy Issues
Most outsourced IT support services are reliable about keeping your privacy and information security. However, if you work with a provider without knowing their security protocols, you risk choosing a vendor with inferior privacy measures.
The right provider will work to help you achieve your business goals. The wrong outsourced IT provider might insist on processes and systems that could potentially decrease functional ability and efficiency or obstruct your operations.
Read more: Back Office Outsourcing Services
How Much Do Outsourced IT Support Services Cost?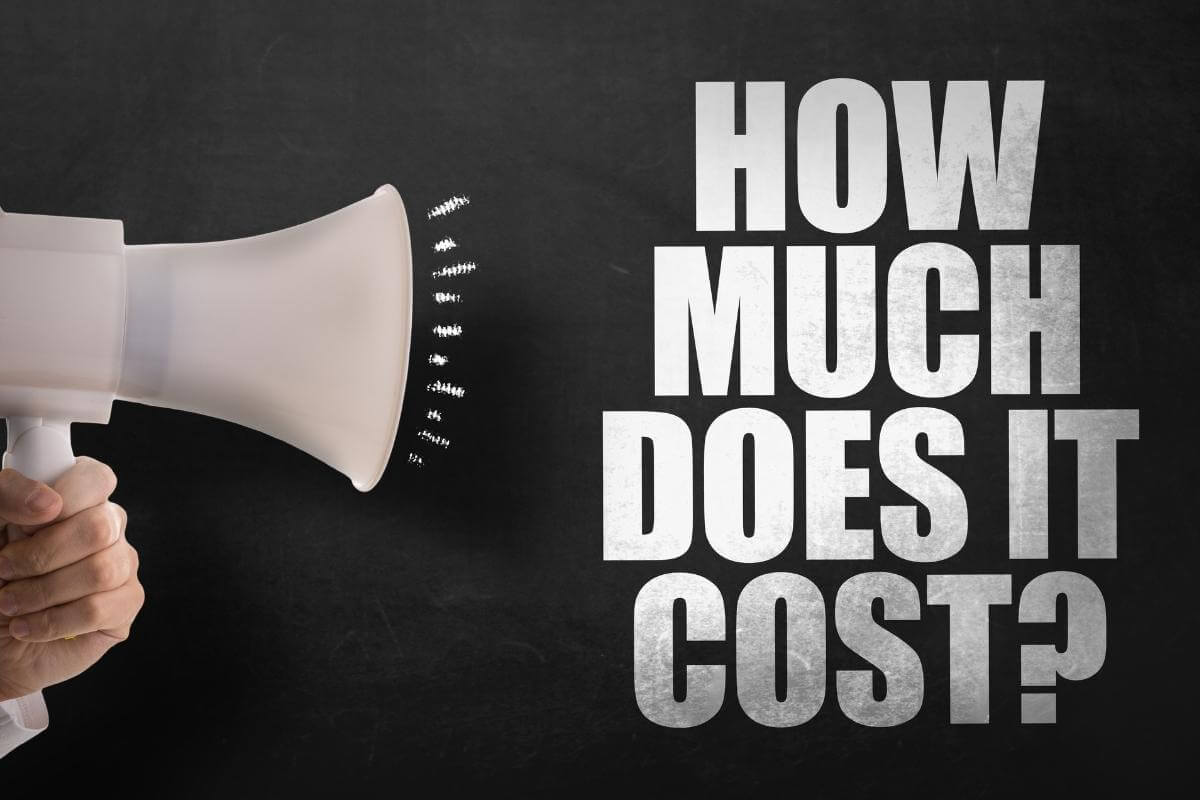 Outsourced IT support follows several different pricing models. The most common is the all-inclusive flat-rate billing method. Vendors who use this payment method typically charge anywhere from $110 – $170 per user per month.
Other IT providers, like Unity Connect, charge per hour. With this billing structure, you only need to pay for the duration you avail yourself of a service. The price per hour ranges from $9 – $16, depending on how complex the infrastructure is.
Outsourced IT support services with customer-facing and more integrated business applications charge a higher rate. Basically, you get what you pay for.  More expensive IT support service providers are more likely to deliver the resources your business needs for efficient operations.
How to Calculate Cost Per Type of Outsourced IT Support Services
Although the prices of outsourcing IT support services vary depending on the provider, your location, etc., some basic concepts can help you understand how prices are computed.
Per-User Fee
Many plans for outsourced IT support services depend on the number of users observed and cared for by the provider. You can easily calculate the number of users in your company—each staff member who uses the infrastructure is considered a user.
In modern workplaces, nearly every employee is considered a user. Each staff member in your organization who has a PC or a laptop will probably require IT support and, therefore, should be considered a user.
Per Device Fee
Although per-user charging is the most common option, per-device billing is also possible. Instead of pricing an outsourced IT support service based on the number of users, the vendor will charge you per the number of devices you use. Included in the plan are all devices you want to be covered. Ideally, all devices your team uses are covered, including laptops, PCs, tablets, mobile phones, etc.
Three Important Cost Considerations of Outsourced IT Support Services
Outsourced IT services are also divided into service levels. Different providers might use different names for the service levels, but their IT support services generally fall into three tiers.
Basic IT Support Service – Cheapest Initial Price with High Variable Costs
Basic outsourced IT support services have the lowest recurring price. This type of service will involve entry-level monitoring, which may cost around $70 – $150 per month.
The types of services you receive from this level give you the feeling of having a security team keeping an eye on your server. The IT support provider will observe your server and let you know if something is wrong.
Entry-level IT services provide minimal benefits. The variable cost can quickly rise if you need more help, especially if you don't have an internal IT team to handle issues. If you need the outsourced provider to do more than a monitor and notify, expect to pay $50 to $300 per hour.
Meanwhile, IT vendors might offer discounted time blocks. If you can negotiate a block of time, you can use the provider's help until you use it up. In this case, you must decide whether spending time on an issue is worthwhile or whether paying full price is the best option.
Mid-range IT Management Services – The Best Value for Most Companies
As with many products and services, the cheapest solution often ends up being more expensive in the long run. Outsourcing IT support services is not very different. A mid-range IT solution might be more expensive upfront but can help you save more money over time since the provider will help nip problems in the bud before they fully bloom.
Mid-range IT support services go beyond monitoring and alerting. A team of IT specialists monitors your system and network and fixes problems as they arise. In this case, you've hired a team at a price that allows them to act immediately, not later.
The services included in mid-range IT support are:
24/7 IT support

Disaster recovery

IT planning

IT design

IT strategy

System Backups
With a mid-range program, the basis for the price is the number of devices or the number of users you have.
High-End IT Support Services – Only Needed in Certain Circumstances
High-end IT support services are only necessary for businesses that require fully hosted or cloud systems. With high-end IT, you'll receive the full scope of services, including system utilization, the support required for the system, and all the services provided in the mid-range plans.
You will pay for the infrastructure cost if your IT vendor needs to provide you with most, if not the entire, computing arsenal.  Expect a high-end outsourced IT support service to cost about $300 per user per month, depending on how complex the service is.
Most Used and Outsourced IT Support Services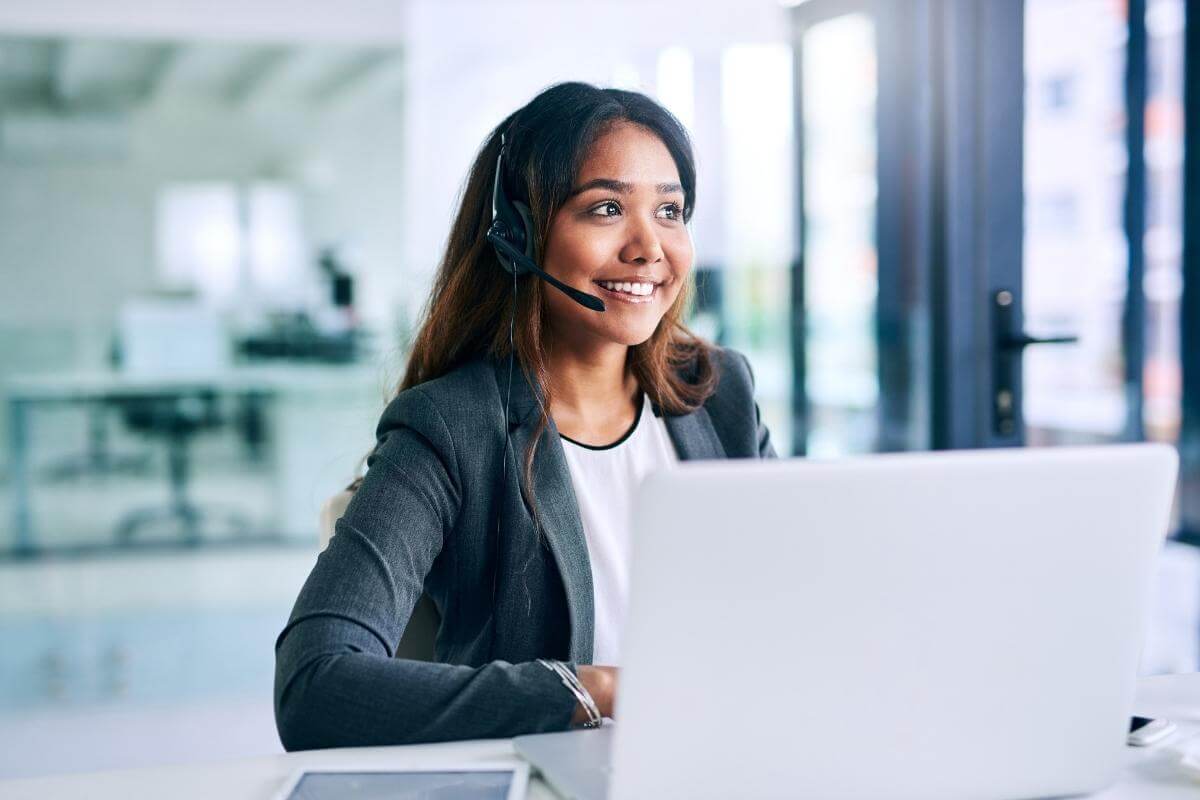 IT support service providers offer a number of different solutions. Here are the most common:
Network Surveillance and Server Security
One of the most significant functions of outsourced IT support services is providing network security protection. In the computing world, nothing can do more damage than security breaches. Almost 43% of SMBs have been a victim of cyberattacks, but only 14% are ready to lower their vulnerabilities.
Outsourced IT support ensures network security against cyberattacks. External IT providers who specialize in this field follow the latest security measures and guidelines, thereby keeping hackers at bay. They help with breach prevention, continuous monitoring, and system reports and alerts.
Network Maintenance and Implementation
You might well face a myriad of IT-related problems, such as viruses and system failures. Keep a close eye on hardware and system updates in order to keep up with the latest changes and stay protected. As such, you'll need a secure and reliable network.
However, the process of implementing and maintaining a network can be time-consuming and may keep you away from core business functions. Fortunately, third-party IT companies specialize in remotely managing networks and integrating business-line software programs.
With outsourced IT support services, you can minimize IT-related downtimes, which can incur costs upwards of $5600 per minute. However, you can also expect a significant decrease in the costs and complexity of on-site network failures.
Troubleshooting
When IT issues arise, you need someone to turn to for advice and resources. IT support providers will help you troubleshoot. Your outsourced team will handle network synchronization and system upgrades.
Outsourced IT support services offer you one source of truth for all your troubleshooting concerns. They help you monitor and manage user requests, provide answers, and take care of daily IT activities. By using an IT helpdesk, you can save more than 600 working hours annually, giving you more time to keep your operations in order.
System and Digital Files Backup
Keep this statistic in mind: roughly 20% of businesses will be a victim of system failures almost every five years, leading to critical data loss. A robust storage infrastructure can make a significant difference to how successful your data management is, whether you're using onsite, cloud servers, or a mix of both.
Outsourced IT support services offer you their expertise in product and integrated software. They also manage your support infrastructure and analyze your ongoing storage setup to make sure that it is adjusted for optimal efficiency.
What IT Support Services Should You Not Outsource?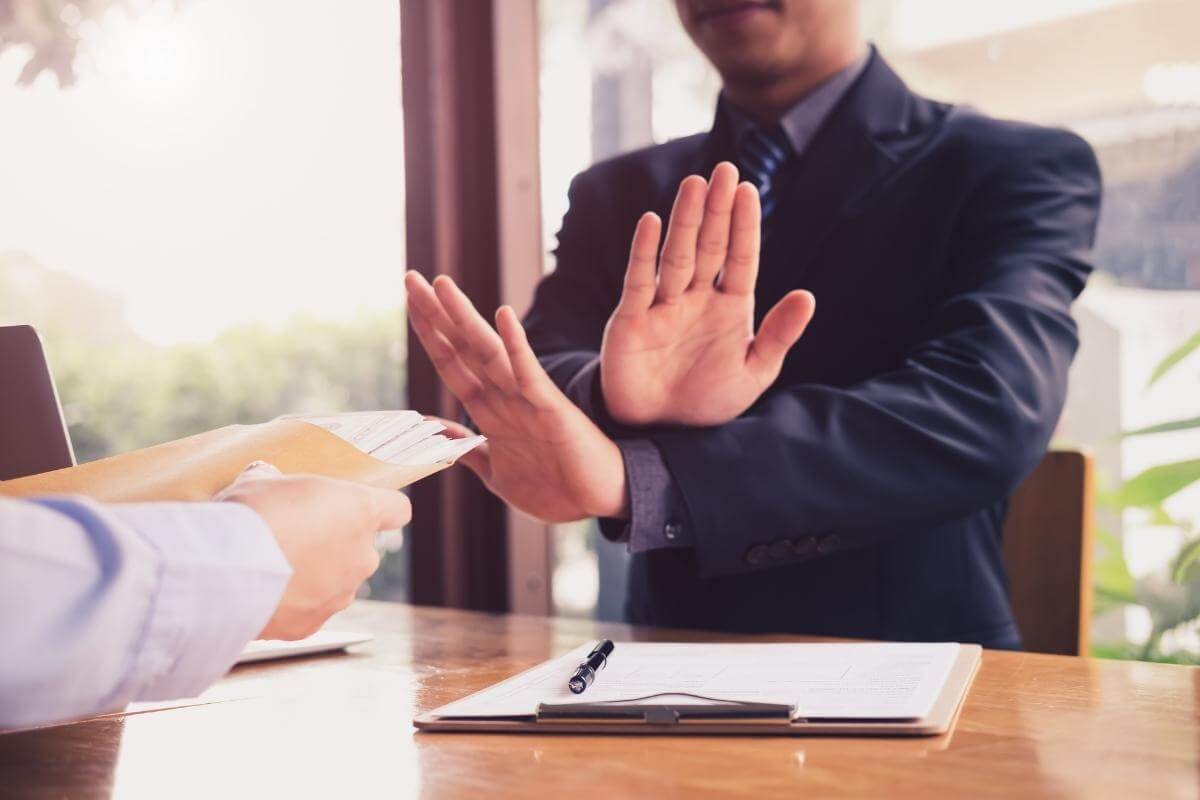 Not all IT functions can or should be outsourced to a third-party provider. You need to be careful when selecting which tasks to delegate to others.
Some tech-related services should not be passed off to an external team. One of which is signing off on expenses.
As a business leader, it's critical to monitor each and every transaction made in order to remain profitable. Delegating this process to someone else might lead to serious consequences such as fraud, theft, or negligence. Although reviewing and analyzing each expense can be time-consuming, it is time well spent to be fully aware of your cash flow.
The Bottom Line
Most businesses can't afford to have IT specialists working in-house full time. A much cheaper option is to outsource all or a portion of your IT support services to an external provider.
There are several reasons to consider outsourcing IT support services. It enables companies to lower costs, improve productivity, and leverage external assets, expertise, and experience.
Unity Connect offers outsourced IT support. We take pride in giving your company affordable disaster recovery, fully managed IT services, and hosted telephony and VoIP. Call us if you have any questions.