Medical billing serves as the bridge between medical providers and insurance companies. It is the process of sending invoices or claims that detail the treatments and procedures rendered to the payer and receiving reimbursements in return. Sometimes insurance companies pay the bill in full, but other times, they pay only a fraction of the invoice or not at all.
Insurance companies sometimes have difficulty paying up, and they tend to lowball the cost they have to pay. As a result, many dermatology and medical facilities suffer from late reimbursement and delayed cash flow.
This has led many hospitals and other medical facilities to look for ways to manage their billing in a more productive and cost-efficient manner, leading them to medical billing services. These outsourced billers handle everything, from coding and sending claims to following up on denied invoices and delinquent accounts.
We are here to provide you with dermatology billing guidelines so that you understand medical billing services well and choose the appropriate external billing provider to partner with.
What Do You Need to Know About Dermatology Billing?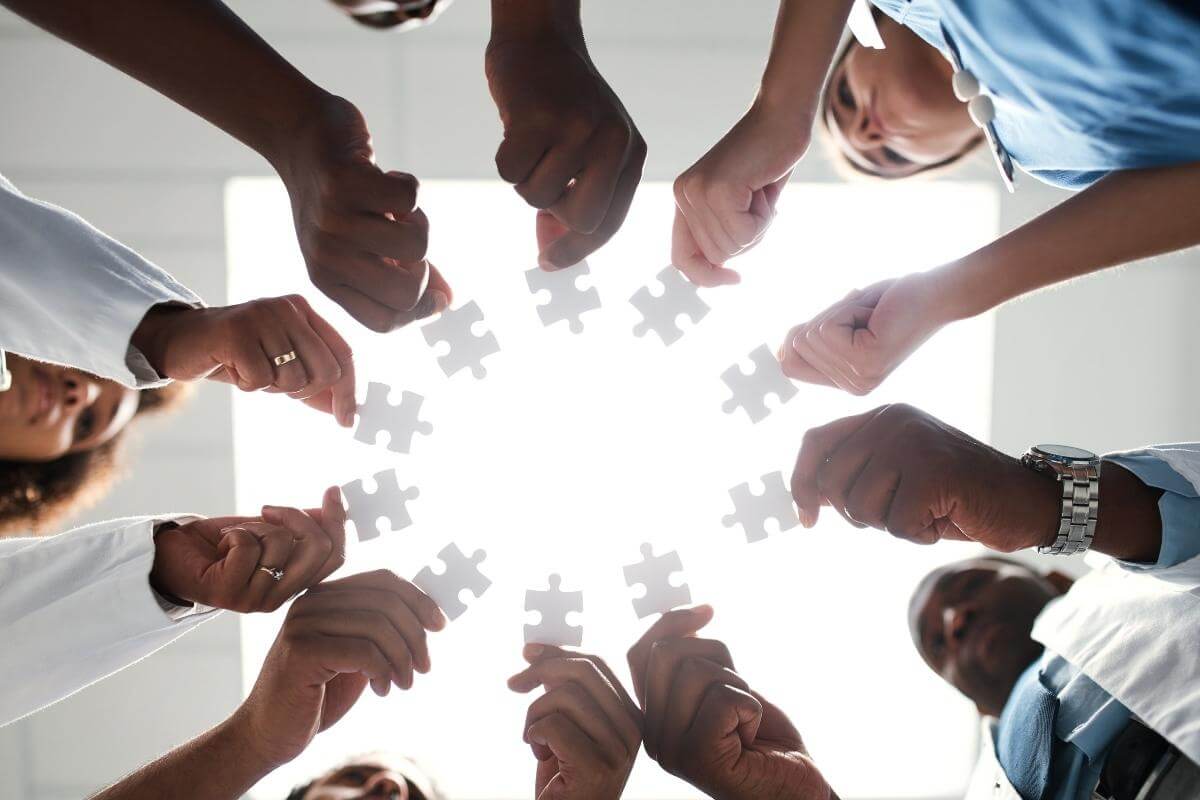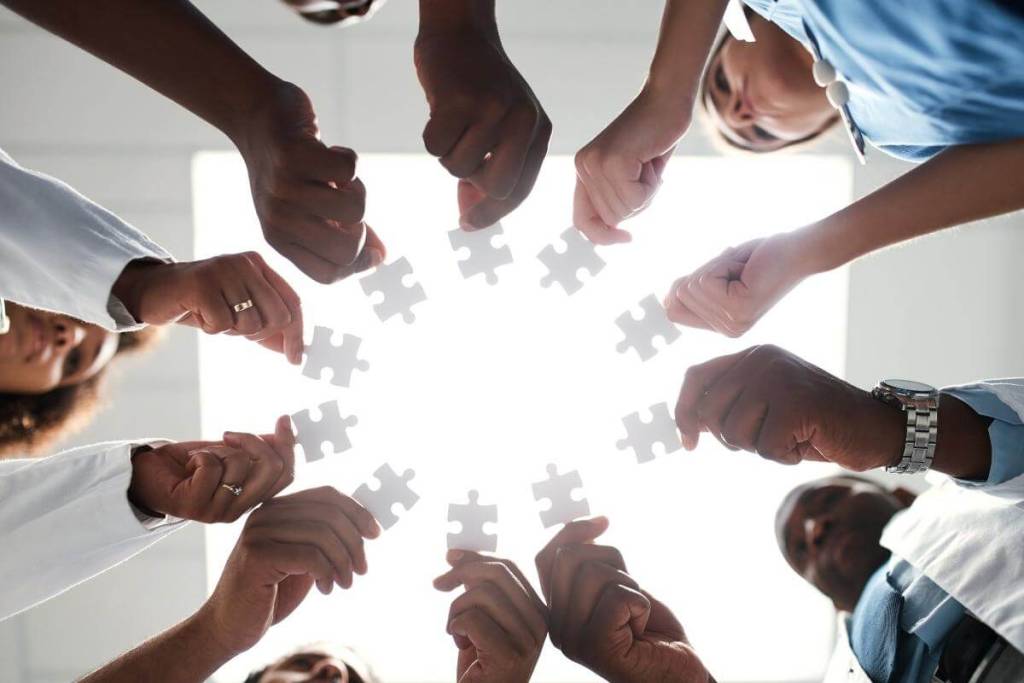 Dermatology billing was done entirely on paper—processing, submitting, claims, etc. However, healthcare providers can now efficiently process, submit claims, and obtain reimbursements with the emergence of medical billing software or through the help of a healthcare BPO service. 
Below are the things you need to know about dermatology billing services:
1. Dermatology Billing Guidelines: Good Dermatology Billers Increase a Company's Bottom Line
Dermatology billing services have always been a staple of dermatology institutions. However, they accomplish more than simply filling claims for insurance. Good medical billers can help you increase the revenue of your dermatology practice.
Dermatology billers put together claims for payers and insurance companies and ensure that your clinic gets paid for the service rendered.
They also frequently communicate with dermatologists and other physicians to explain diagnoses and receive additional information about the treatments and procedures given to the patient.
The financial health of your dermatology service depends on not only the continued support of your patients but also the excellent operations of your medical billing department.
2. Dermatology Billing Guidelines: Billers Make Use of Specialized Software
Dermatology billers process claims for insurance companies and makes sure that their clients (you) are properly compensated. Professional dermatology billers and billing services use a special kind of software to decrease the possibility of mistakes. This software enables them to sort through patient information and superbills efficiently.
Dermatology billing software simplifies billing and coding activities, from submitting and managing insurance claims to collecting payments. This cloud- or web-based software enables you and the medical billers to access the system from anywhere on the globe. This explains why most dermatology billing services are outsourced to third-party providers.  
3. Dermatology Billing Guidelines: Medical Billing Is Sometimes Outsourced to External Vendors
The sobering fact about the healthcare system in the United States is that there are fewer hospitals nowadays than years ago.
With medical bills paid by insurance companies and practices only receiving approximately 10% compensation for the total health service cost, many facilities do not get enough cash flow.
A dermatology practice remaining afloat and thriving will largely depend on its billing department. The more claims it can pass on to insurance companies and the more statements they agree to pay, the faster it can bring money to the practice. This is what fuels the revenue cycle management.
In-house vs. Outsourced 
However, dermatology billing is typically managed in-house. Some dermatology services have two or more employees who run the billing department.
And some practices choose to outsource billing to third-party providers. These third-party vendors process and send claims to insurance companies on behalf of their clients (dermatology clinics). They are obligated to pursue delinquent accounts and all unpaid and denied claims.
The good thing about outsourcing billing to professional dermatology billers is that you can take back time that would have otherwise been spent managing administrative functions. This way, you can concentrate on what you need to do, which is to provide treatment to your patients.
Reputable dermatology billers can also provide you with monthly and annual performance reports. This allows you to objectively assess the performance of your billing partner based on the metrics you set. With this report, you will get a clear idea of how well your billing vendor is performing or if there is room for improvement.
When visits to the hospital or doctor's office become extremely expensive, many people file for bankruptcy due to high medical debt. One reason behind this phenomenon (other than inflated medical service cost) is the frequent medical billing mistakes. If claims are full of errors, the insurance company will only pay a fraction of the bill, or, worse, they will not pay at all. 
In this case, the patient will shoulder the burden of payment. To avoid billing errors, it's best to delegate billing altogether to the professionals. These seasoned medical billers underwent rigorous training to ensure precision in every step of the billing process. They're also updated on the government and insurance companies' latest billing and coding guidelines.
What to Look for in a Third-party Billing Service?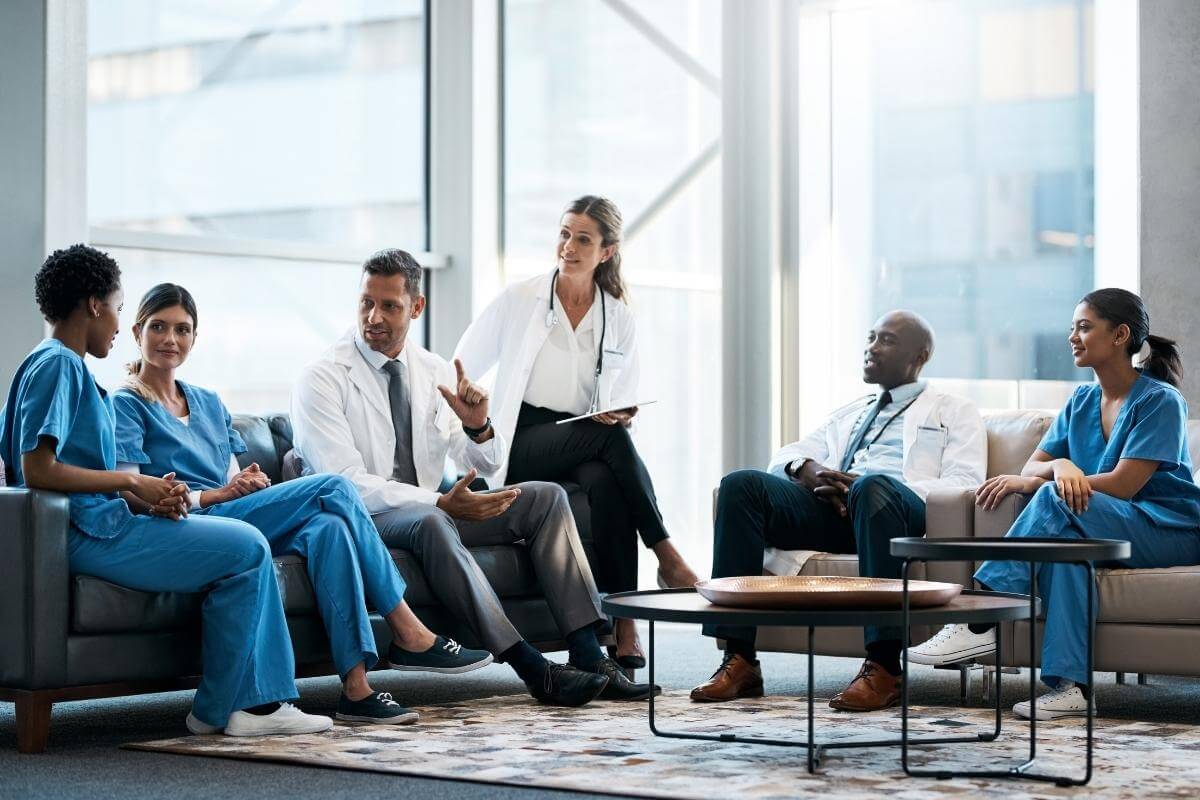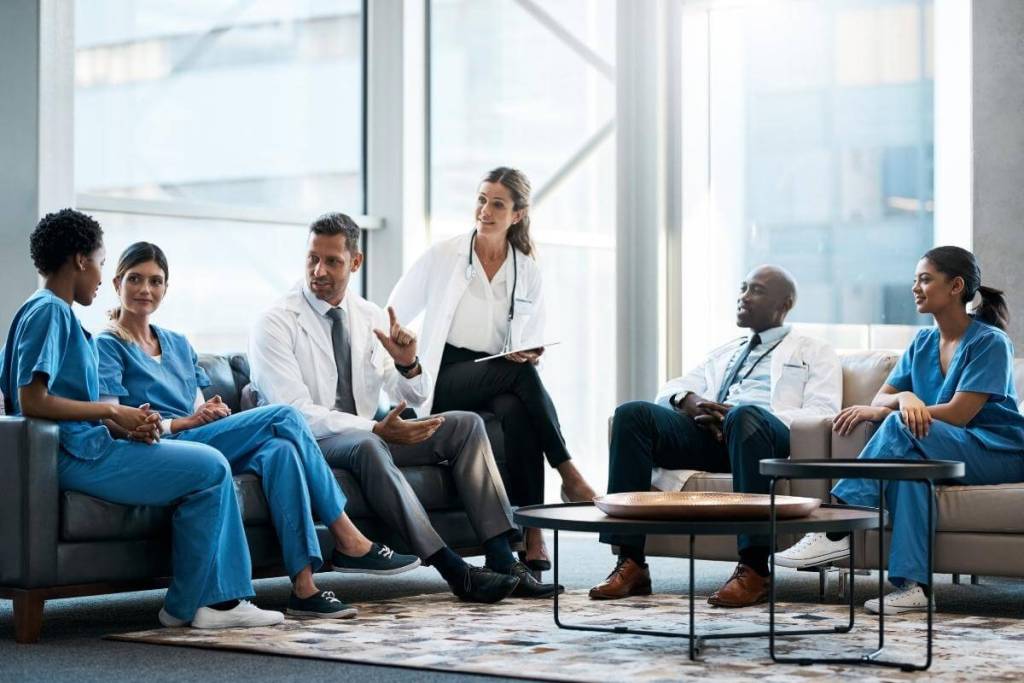 Picking an external dermatology billing company is crucial to ensuring that all non-medical obligations of your practice are well taken care of. You must consider the right questions to ask to select the most appropriate medical billing company for your organization. 
There are a number of available medical billing services out there, and no two external billing providers are the same. Given the significance of billing and coding in a dermatology practice, the decision must be tackled carefully. 
Here are a few things that you need to consider when looking for a third-party billing service to work with:
Experience in Different Management Styles
Various management systems are available on the market, so different facilities use different systems. For that reason, select a medical billing vendor that has experience in your organization's management style.
Several reliable systems are available, including Allscripts, Cerner, IDX, Athenahealth, Epic, GE centricity, and eClinical. These systems are relatively common; therefore, a good billing provider should already be familiar with them. Selecting an adept vendor for your current system will make the onboarding process more manageable.
References
Regardless of the field, references are important. This also applies to dermatology billing providers. So it's crucial that you ask about the biller's past projects and clients. See if there are resemblances in their previous work. 
Is the biller experienced in working with a practice similar to yours? Consider factors such as the company's size, the scope of service, and specialty. Also, don't forget to look at their previous client's testimonials.
HIPAA Compliance
The Health Insurance Portability and Accountability Act of 1996 (HIPAA) is a law that protects the sensitive health information of patients. It keeps the patient information from being disclosed without the knowledge or consent of the patient. 
Dermatology and other medical facilities that handle confidential patient information must comply with HIPAA regulations. This also applies to third-party billing providers. So ensure that the medical biller you choose to work with complies with HIPAA protocols.
Transparency
A good medical billing company will always be direct regarding all dealings. This should include all data and services. Remaining transparent is what enables you to have a clear picture of the external vendor's financial standing. Ensuring transparency is integral since it is the business of your practice that comes under question. So you deserve to know everything about it.
Services Provided
Lastly, don't forget to ask about the billing company's services and does not provide. There are times when an external billing provider cannot handle some billing-related tasks. So knowing this from the start will enable you to avoid setting unnecessary expectations about the billing and coding responsibilities. This also helps avoid confusion and mishaps from taking place.
Final Thoughts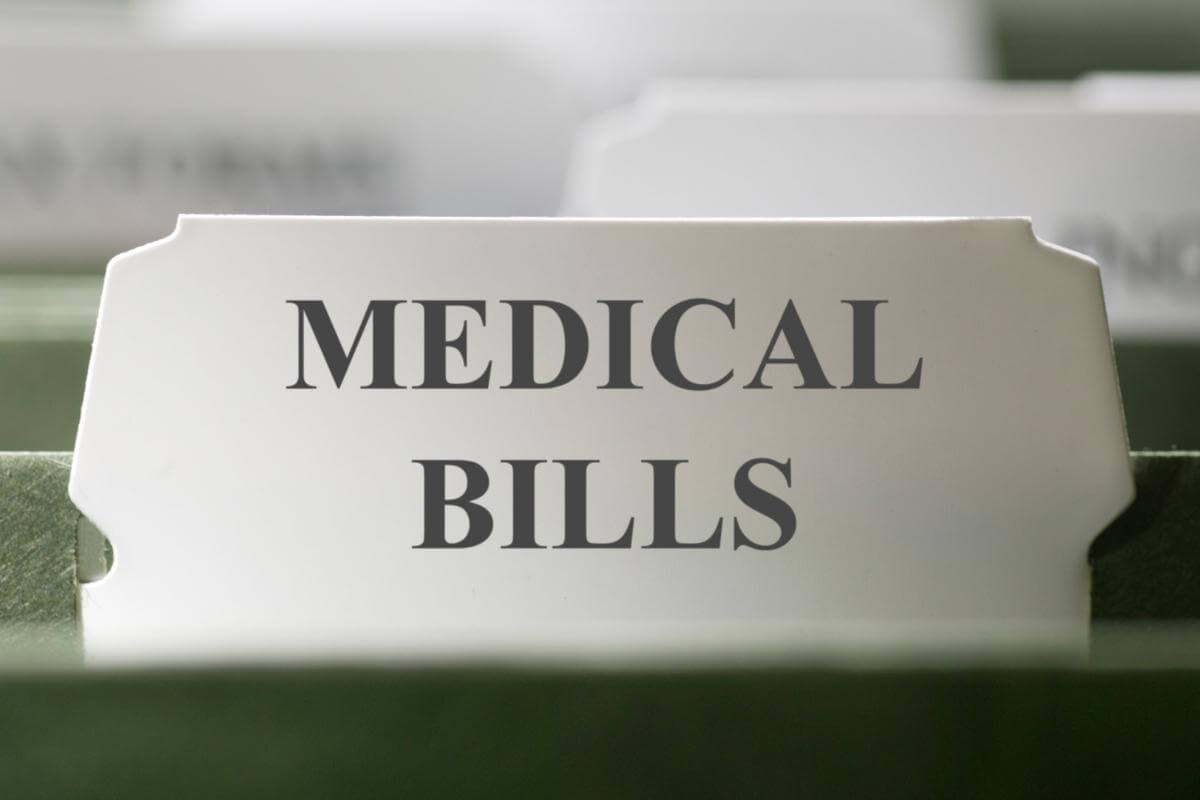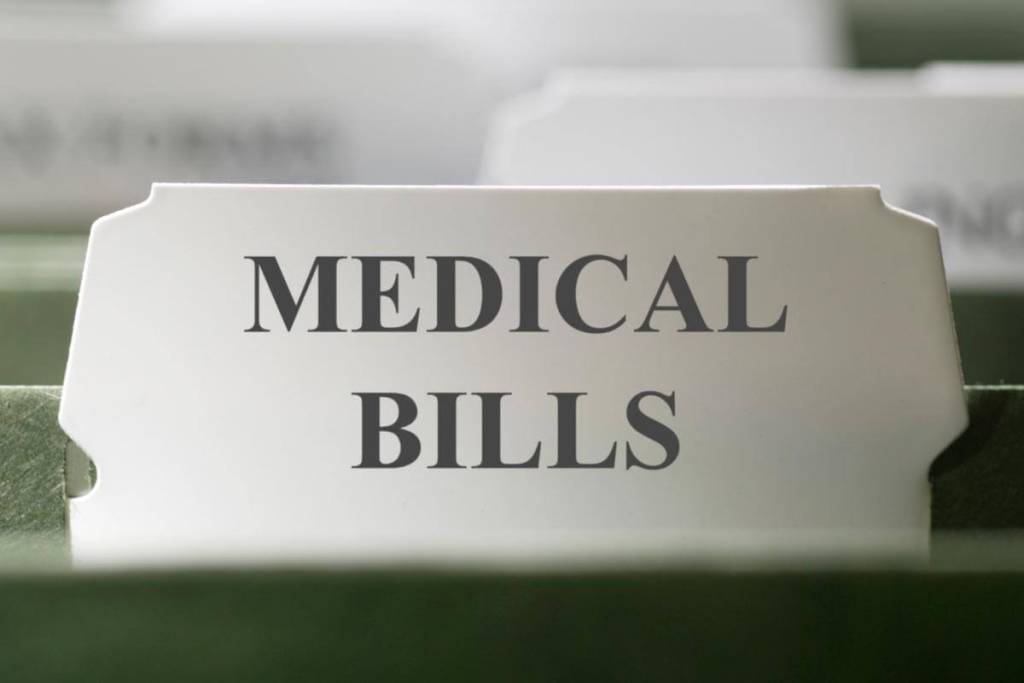 Outsourcing dermatology billing to third-party providers includes cutting overhead costs (labor costs, compensation insurance, payroll taxes, supplies, etc.), increasing cash flow, reducing staff size and employee expense, and eliminating unproductive training periods.
The ability to offer outstanding customer service is what every dermatology professional looks for. However, it's not easy to manage the expectations of patients, treatment planning, and billing issues simultaneously. 
By eliminating some of the burden placed on your patient-facing employees, you can improve productivity, efficiency, and employee morale. Outsourcing improves patient experience, thus increasing patient satisfaction with a better customer flow. This way, your patients are always happy because they get uninterrupted professional help for their billing-related concerns.