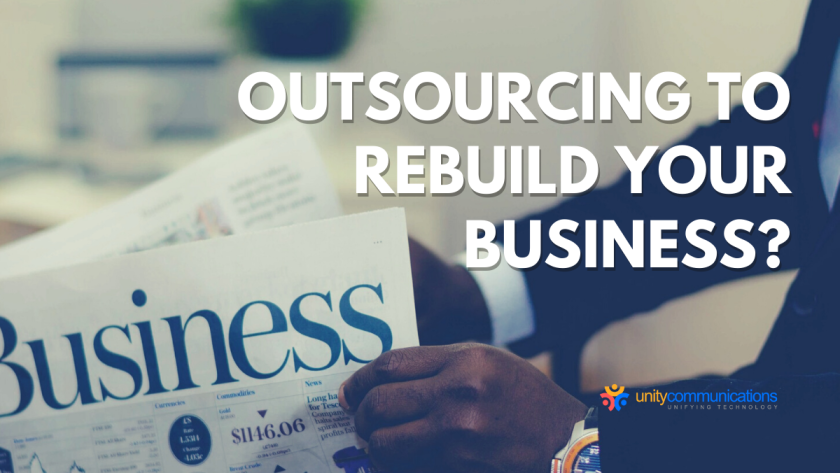 Should You Outsource or Not?
Whether you are in the rebuilding stage, expanding and acquiring new companies, or looking to take on new opportunities, you have many choices.
Adapting to new situations may take a while. It can be intimidating and very difficult, but if you want to get back on your feet again, doing it as quickly as possible can make a huge difference. It can help you climb the ladder and be ahead of your competition. 
Running a business in the new normal can be done with thorough planning and research. You can do everything independently – assessing your business post-crisis while running it (which could be challenging), hiring local talents, going for contractors or freelancers, or choosing an outsourcing partner.
If you consider your options and think outsourcing may be a good strategy, there's no need to worry; we got you. Let us help you make a sound decision if outsourcing can help rebuild your business. Download our latest white paper here: 
White Paper: Are You Considering Outsourcing To Rebuild Your Business