A real estate business in Florida was able to salvage 10-20 hours per week of administrative and customer service work with our outsourcing company.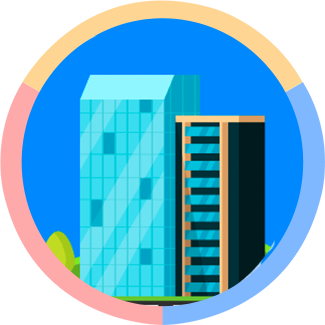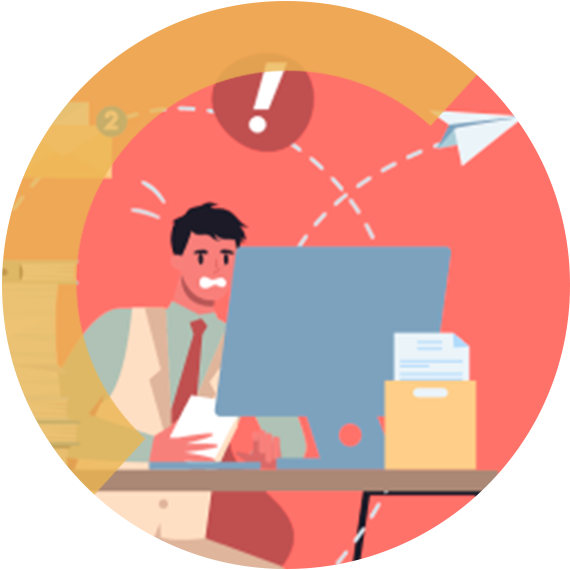 Challenge in Real Estate Business Development
In Florida, a well-established real estate company began to lose customers because of a decline in their capacity to provide professional post-sale and post-lease services.Read this real estate development case study to find out how outsourcing real estate services with Unity Communications help this company free up time and improve customer satisfaction.
Real Estate Customer Service
Benefits of Outsourcing Real Estate Services with Unity Communications
Unity Communications, mindful of the needs of the business, established a real estate customer service team focus solely on assisting their customers, providing answers for post-sale and post-lease services. In order to combat the decline in service availability, the customer service team will answer calls, handle email inquiries and provide an efficient solution to customer's concerns. This freed up ownership to focus on closing deals, handling strategic initiatives, and build new relationships with potential business partners.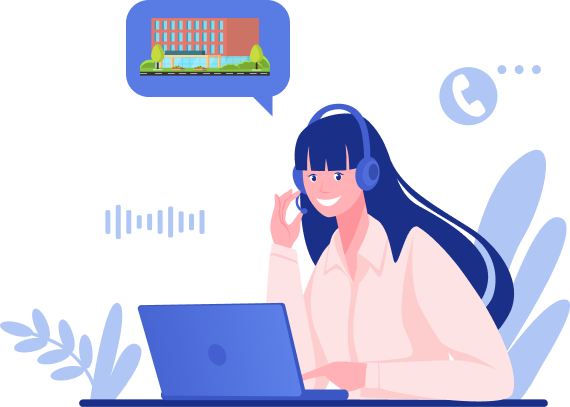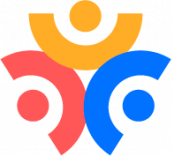 Customer Service Outsourcing
As a result, in one year, Unity Communications helped increase AT&T's wireless market share in Arizona by 4%, improving their competitive advantage to secure 15% of the local market. Now, 2 years from the launch of the campaign, Unity Communications continues to exceed expectations, building from the strong foundation of our initial campaign and market study. Since our first team effort, we have been able to start campaigns in 7 more AT&T markets.