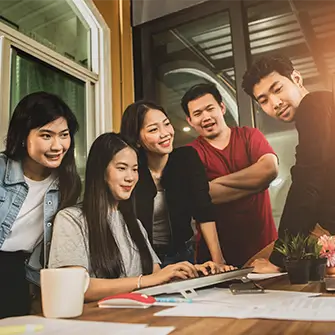 WE HELP BUSINESSES SUCCEED BY COMPLEMENTING THEIR STRENGTHS.
Business Process Outsourcing
Since 2009, we have won global awards for scaling and growing brands from startups to enterprise companies. Our amazing and talented agents are looking to partner with new and exciting companies to maximize production, achieve scale, and lower operation costs – while increasing output and keeping all the details.
Popular Software Integrations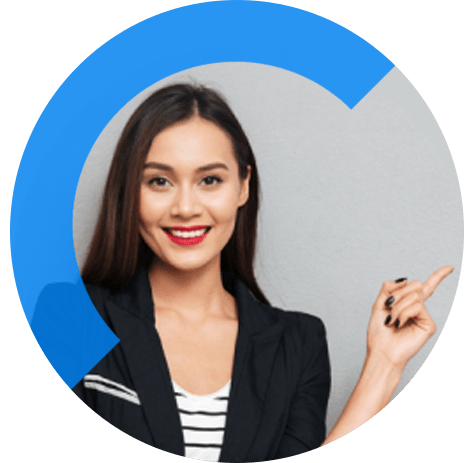 A US-based Leader in Business Process Outsourcing
Running back-office operations in Phoenix, AZ, since 2009, we have created efficiencies, embracing automation while reducing and keeping productivity as high as possible.
We help businesses succeed by complementing their strengths.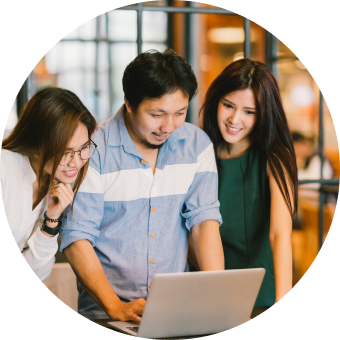 We have built excellent and award-winning back-office teams for industry leaders in E-commerce, Tech support, Retail, Finance (FINTECH), Software as a service, and love to work with startups. Let's start a pilot today!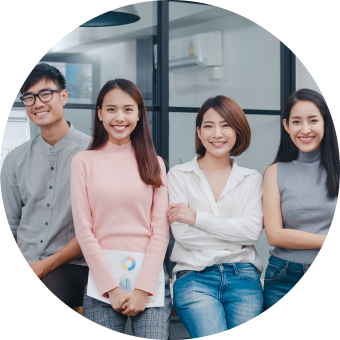 See why Unity Communications has been an award-winning AT&T partner for over 4 years. As the premier BPO partner for AT&T, we help businesses configure and execute wireless and fiber projects on time, under budget, and above expectations.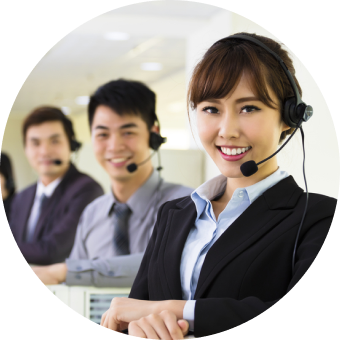 Need someone to answer your sales calls and perform award-winning customer care? We offer 24 x 365 support for our clients. Seamless cloud / CRM / helpdesk to add Tier1 agents and care professionals. No long-term agreements and custom agreements.
We Have Built Amazing, Cost-effective, and Creative Teams Since 2009
We enable your star employees to execute their core strategy while handling all incoming tasks that are not cost-effective for your "A" players to spend their time on.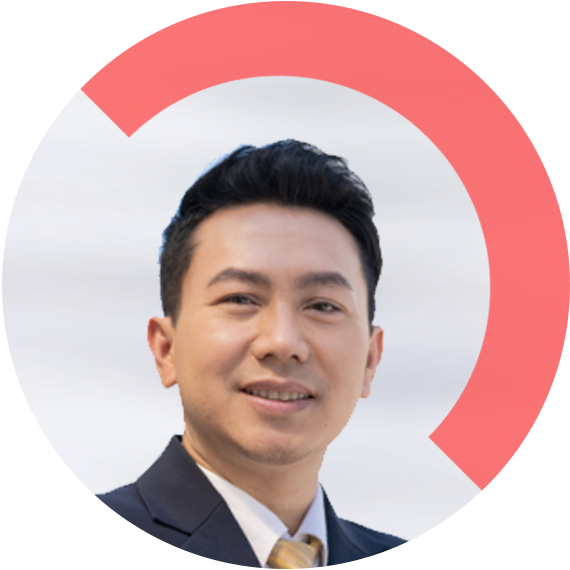 Our excellent outsourced customer service that allows you to focus on growing your business.

We acknowledge the pivotal role of administrative support in the development and success of the E-commerce business. Our expert team of skilled specialists renders effective administrative services with our in-place processes and tools needed to grow our partners' business. Check out a case study about.

Our Technical Support agents are helping SaaS companies scale efficiently with our omni-channel tech support platform that handles voice, digital, and chat support requests.

Tier 1-3 Omnichannel support
With today's competitive, fast-paced market, keeping customers satisfied and happy ensures your business's raging success. Our Tech Support specialists are equipped with comprehensive industry knowledge and exemplary people skills to handle even the most challenging of situations. We can engage on any channel – voice, social, digital, chat.

Companies who preferred to have high-touch engagements with their clients still choose phone support services. We can extend your service availability by taking care of your customers after hours and even during holidays with our omni-channel support services.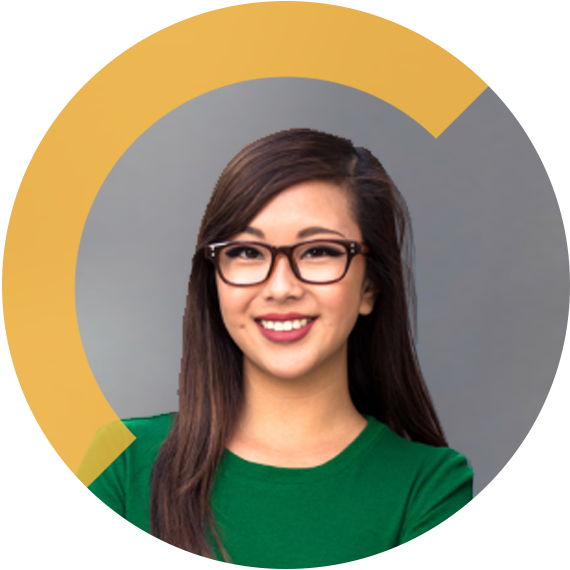 Learn How We Are Improving Businesses.
We make operations more efficient so that your business can thrive without worrying about the process and pain points.
We build outsourcing agreements unique to our client's needs, strategies, and processes, guaranteed to deliver on designated key performance indicators. Extremely flexible operating arrangements – transition from traditional working hours to 24X7, schedule peak hours without additional HR obligations, and endless scaling abilities. Most of our agreements are month to month and require only 20 hours a week as a minimum.
Our People Are Our Strength
At Unity Communications, we believe happy teams result in satisfied clients. So, we actively ensure that our people get the best work environment and training to succeed in their roles. Our Glassdoor ratings are a testimonial to this.

Unity Communications Has Multiple Options For Your Business.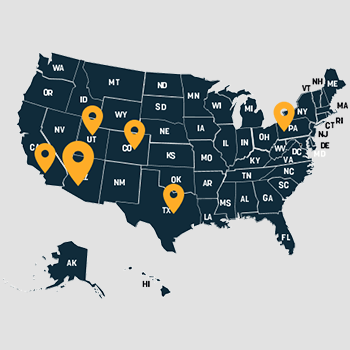 1530 E. Williams Field Rd # 201 Gilbert, AZ 85295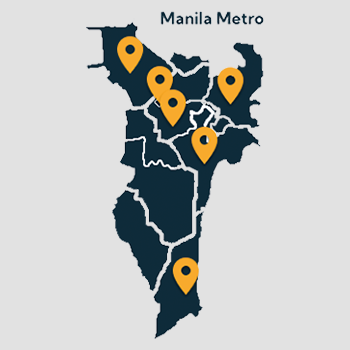 Level 10-1, 31st Street & 3rd Avenue Bonifacio Global City, Taguig 1632 Philippines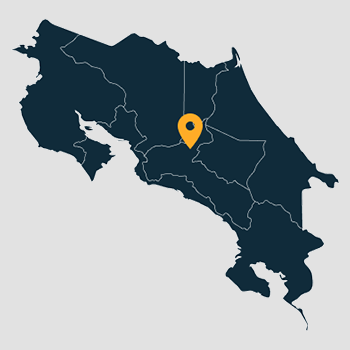 Plaza José María Zeledón, local #14. San José, Curridabat, Costa Rica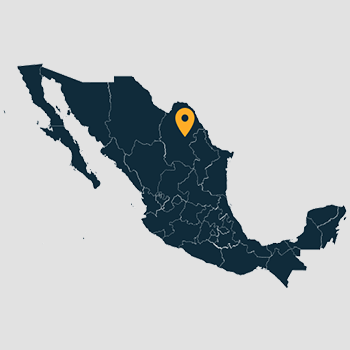 Blvd. Solidaridad No.56 Int.6 Colonia Sahuaro, C.P. 83178 Hermosillo, Sonora Mexico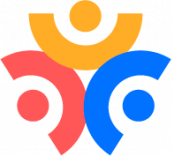 Let's Talk About Your Business and What You Are Looking for in An

Outsource Partner.