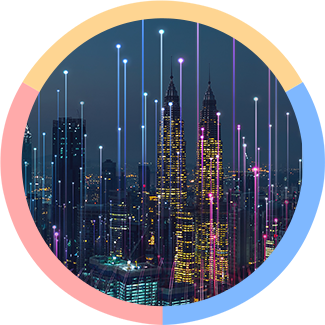 Be in the know with the latest updates in the Cloud and business communication systems. Leverage technology to reach more customers, increase revenue streams, and better customer experience.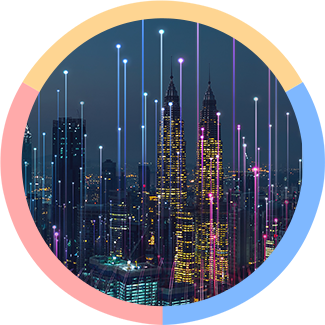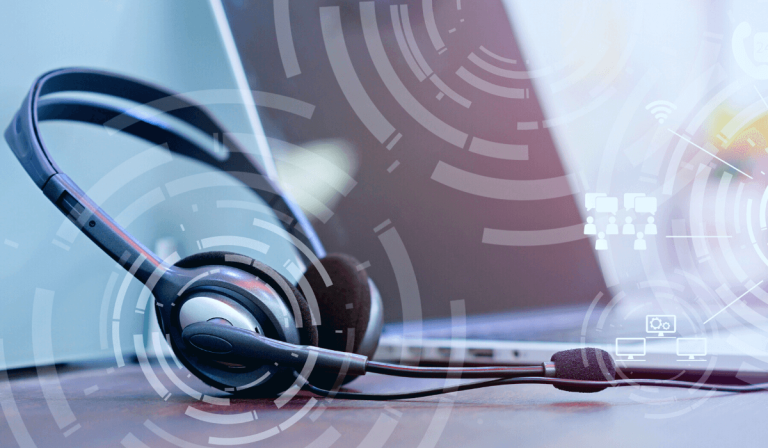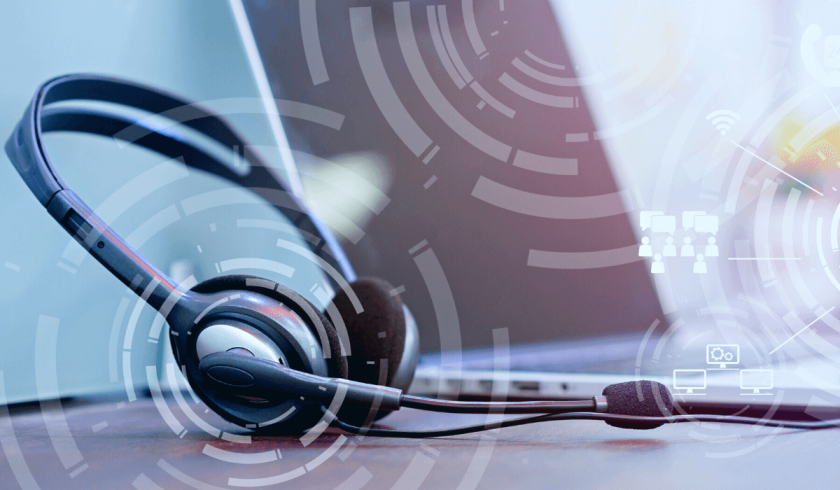 technology
A cloud phone system (also known as a cloud PBX, hosted PBX, or hosted phone system) is a VoIP technology designed to allow you to make phone calls over the internet which helps companies reduce upfront investments in telecommunications infrastructure.
Read More »
Let's talk about your business and what you are looking for in an outsource partner.