Lead Generation for Web Design Company
A web design company in Utah approached our outsourcing company to clear up bandwidth and generate leads for their sales staff.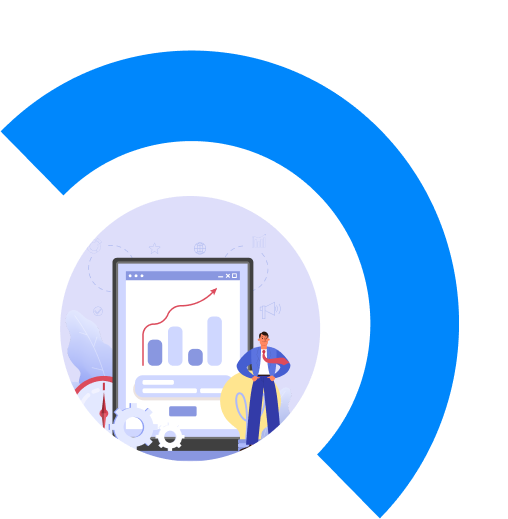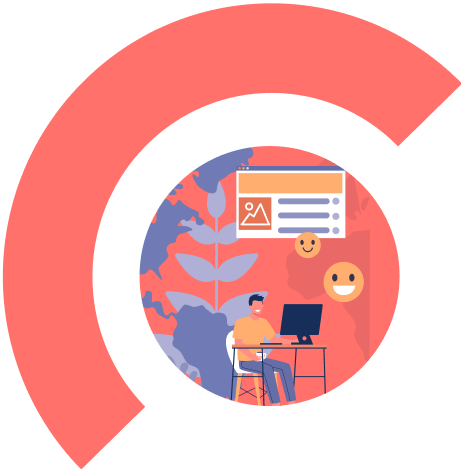 Outsourced B2B Lead Generation
This lead generation case study features a web design company in Utah that struggled with finding qualified opportunities to populate their sales funnel. With the staff stretched to their max, they did not have the capacity to succeed with business development. The company approached Unity Communications to clear up backlogs and generate leads for their sales staff.
Guaranteed Web Design Leads
Creating Sales Funnel and Omnichannel Contact
Unity Communications, mindful of the needs of the business, established a real estate customer service team focus solely on assisting their customers, providing answers for post-sale and post-lease services.
In order to combat the decline in service availability, the customer service team will answer calls, handle email inquiries and provide an efficient solution to customer's concerns.
This freed up ownership to focus on closing deals, handling strategic initiatives, and build new relationships with potential business partners.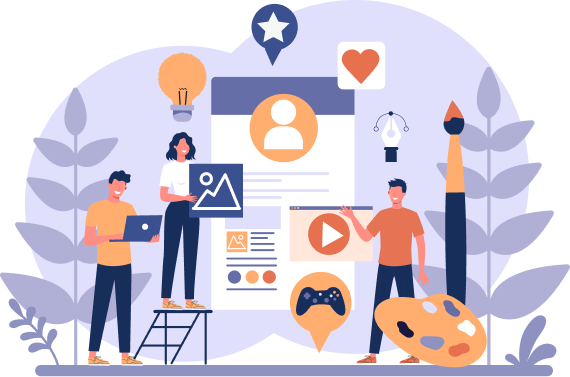 Outsourcing Lead Generation with Unity Communications
Sales representatives for the web design company were delivered a number of qualified leads which led to a significant increase in sales, easily beating their quotas for the 2017 year.