Outsourced Administrative Support
An e-commerce company specializing in Arts and Crafts needed help in managing administrative tasks and other functions of the business. Find out how Unity Communications assumes operations in just two weeks and provides simple, efficient assistance at an excellent rate.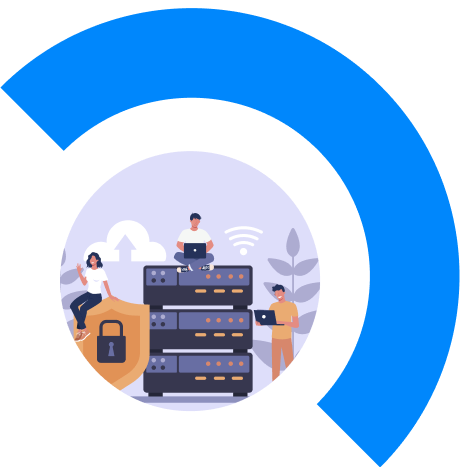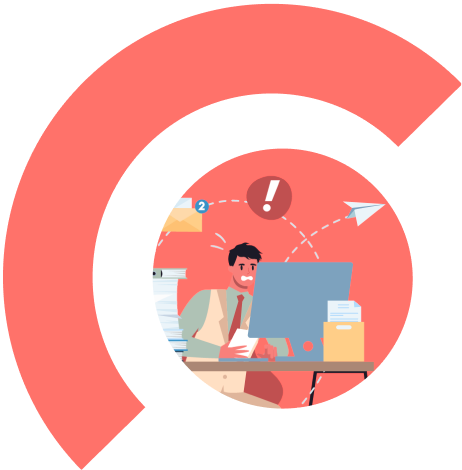 Outsourcing Critical Business Process
The e-commerce company focuses on handicrafts such as cabin quilts, fabric, and art designs. They were featured in various popular magazines locally and around the globe.
As the customer base grew, the client needed an extra hand to handle invoice reconciliation, content creation for social media marketing, and store management which includes product shipment, delivery tracking, returns and refund management and customer support.
E-commerce Administrative Specialist
The following solutions are proposed for the client. Unity Communications provided a highly trained back office support specialist to handle all administrative, marketing and customer service tasks of the business. Excel worksheets are created to simplify the invoicing process with suppliers and partners. Introduced CRM integration with Facebook to better manage customer inquiry and level up their marketing strategy. A manager was assigned to ensure all tasks are completed with the highest accuracy.
After only two weeks, our virtual assistant was able to master the processes involved in running the business. These tasks include accounting, product shipment, tracking delivery, processing customer payments thru credit card, answering and responding to customer inquiries either via phone or chat. Social media management such as content writing and running marketing campaigns via Facebook Ads.
We helped managed their presence on e-commerce sites such as Shopify, Amazon, and Etsy and thus allowed this company to have an international presence due to the fact that Unity Communications is a trusted partner on Amazon for international sellers.   We were able to allow our international merchant account admin rights to manage all their customer e-mails, returns, and inquiries in a single dashboard for reporting and ensuring 5 star reviews.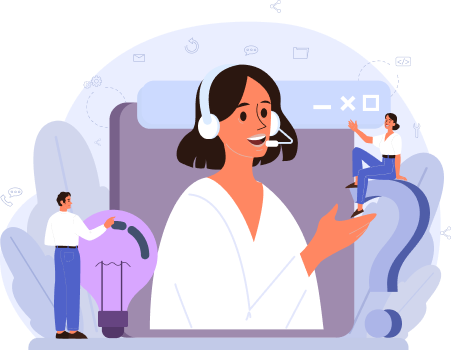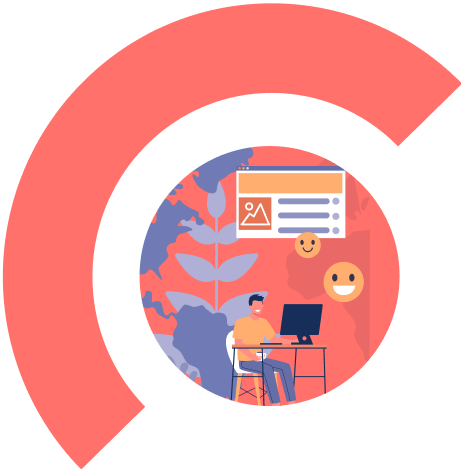 Why You Should Outsource Administrative Support
Within two weeks, Unity Communications took on most of the tasks in a simple and efficient process. Open communication allows for real-time updates on each project. With the KPO services provided by Unity Communication, the company has an established process, and the client now has more time and energy to focus on growing the business and creating more art products.
Outsource Admin Task to Unity Communications
We offer the best back-office support specialist that can help unload your straightforward task to the most challenging assignments in order to meet your business requirements with high-quality output.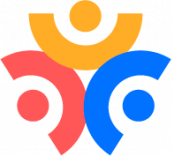 Let's talk about your business and what you are looking for in an outsourcing partner.