Outsource E-commerce Customer Support
A private equity company that specializes in E-commerce brands turns to Unity Communication for their customer operation.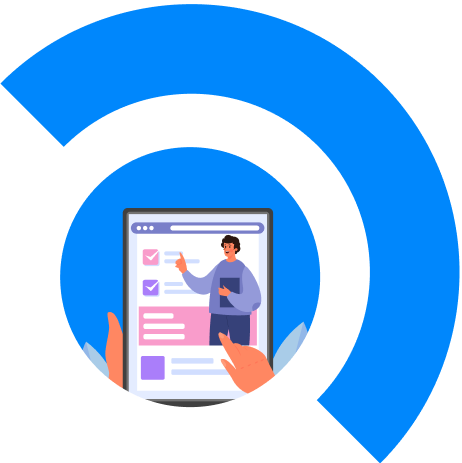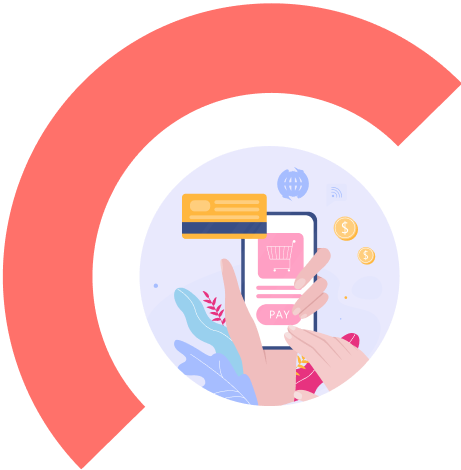 Need for an Effective E-commerce Customer Support
Lockdowns caused by the pandemic definitely has a huge impact on customer shopping behavior. There is a significant increase in online purchases and e-commerce transactions double overnight.
With these changes, the company found it hard to keep up with the volume of requests and struggle to keep a better customer satisfaction rate.
With the added strain on business operation and implementation of remote work, the client decided to ask the help of a business outsourcing service company to meet the increasing demand for customer support.
E-commerce Inbound Customer Service and Sales
Improved Customer Experience
In the initial phase, Unity Communication focuses on establishing a team to handle inbound calls and set specific metrics to ensure quality support. AHT, CSAT, and First call resolution are the three focused metrics. Step by step planning to identify the call flow structure, whiteboarding session provided by a team from Call Flow Solution, and escalation calls. Discussion about reports and expectations for when and how often to collaborate issues with operation and performance results
After 2 months, the client was impressed by the execution and see an improvement in customer experience. The client decided to expand the team and added 5 more members and two team leaders. From customer support operations, the client expanded to add more people that will handle sales calls. The KPO (Knowledge Process Outsource) provided by Unity Communications helped with efficiencies and raised the overall production levels of the on-shore team.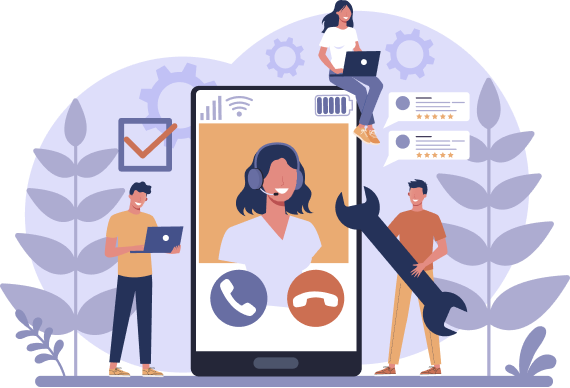 Save Cost and Boost Customer Satisfaction with Ecommerce Customer Support Outsourcing
After 90 days of operation, customer experience definitely has changed, and a net score of 95% satisfaction rate was recorded. To maximize staff productivity, idle time is set not to exceed 30 minutes for the whole team within an 8-hour shift. When fewer calls came through, team members undergo training and coaching.
The team established to handle sales calls was able to exceed the daily sales quota (18 sales per day) which allows the brand to profit more. Since an established team was able to keep up with the volume of customer requests, the company's core staff members can focus on other significant tasks important to the business.
The private equity company now had a pathway for a scalable solution to add more brands to its portfolio as their BPO partner (Unity Communications) could add or remove staff as needed by demand. The leadership team also could measure the cost of the monthly administration costs to support brands that may not have the same level of efficiencies. Thus new acquisitions would have a lower risk of failure when making the decision to purchase.