Offshore IT Support For An E-learning Company
Unity Communications helped an E-learning company find a cost-effective way to scale its IT helpdesk operations and streamline its workflows to improve productivity and customer experience.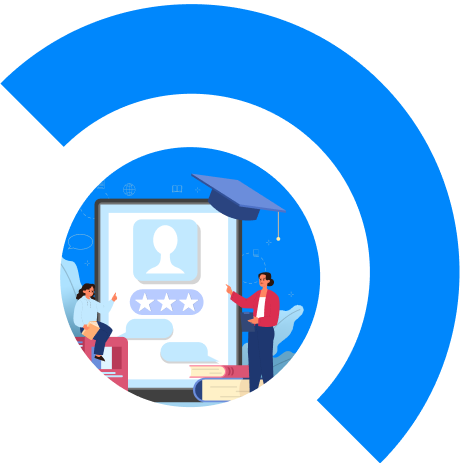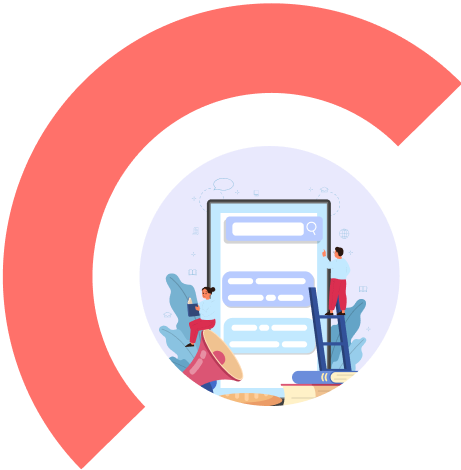 A cost effective way to scale IT Helpdesk operation
The company specializes in e-learning programs designed for students, professionals, and corporate employees who wished to enhance their skills or continue their studies at their own pace. Courses offered include certificate courses, diploma courses (Diploma in project management, human resource, etc.), and short courses designed to broaden a skill set for a particular subject area like WordPress, C Programming, and the likes. The client has a dedicated in-house IT helpdesk team to handle tickets, answer inquiries and user requests.
The client is planning to compete with the more established universities and other e-learning sites. To do so means designing a variety in their course catalog and creating more online classes. It proves to be a challenge since every time they upload a large catalog of online classes, the in-house help desk team gets hit with a lot of user requests. They get around 700 tickets daily across phone, email, and webchat. Most of these tickets are about user experience, pricing, and device compatibility issues.
With high volume of tickets, the client decided they needed a cost-effective way to scale their IT helpdesk operations and streamline their workflows to improve the speed and quality of support for their users.
Offshore Business Operations
Hire an Offshore It Support Team from the Philippines.
Unity Communications helped build an offshore helpdesk team with a specialist assigned to handle voice, chat, and email. The recruitment team sourced help desk specialists in the Philippines with the right background skills and experience. Onboarding and training took about a week and by the end of the 2nd week, the offshore helpdesk team was able to handle 90% of the user request. The team was responsible for processing tickets through Zendesk. A team leader was assigned to oversee the operation, track attendance, and quality audits to ensure high quality of service.

With years of experience in the IT industry and phone systems, Call Flow Solution created a step by step workflow that established an efficient ticketing system.

With the KPO (knowledge process outsourcing) services rendered, the company now has a streamlined process in handling user requests, which then improves the quality of support and customer satisfaction.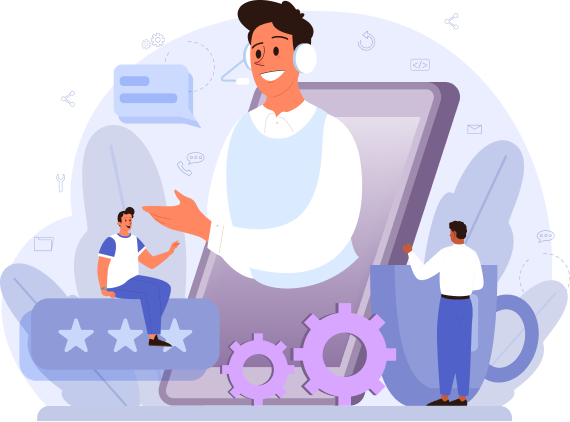 Advantages of Outsourcing IT Helpdesk
After two weeks, Unity Communications handled 90% of the user request and delivered results in a timely manner. Since requests and inquiries are handled quickly, user satisfaction increases by up to 92%, which created an opportunity to attract more students to sign up for online classes. The client is now confident to add a large catalog of classes online, allowing them to compete with the more established and well-known universities and e-learning providers.

By outsourcing its IT helpdesk to Unity Communications, the company saves up to 65% in labor costs. The helpdesk team also contributed to an increase in sales through upselling and improving the overall quality of support.