Information Technology Company
After winning a large contract, an IT company in the US needed our outsourcing services to handle the expansion of their operations.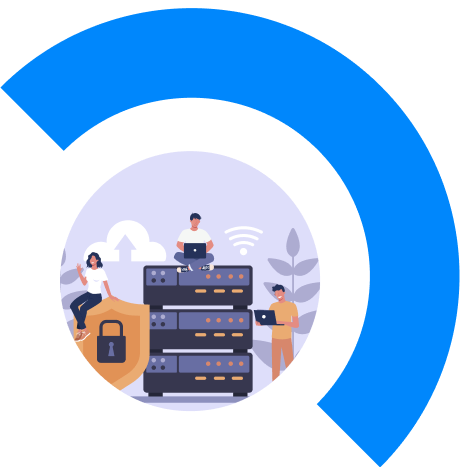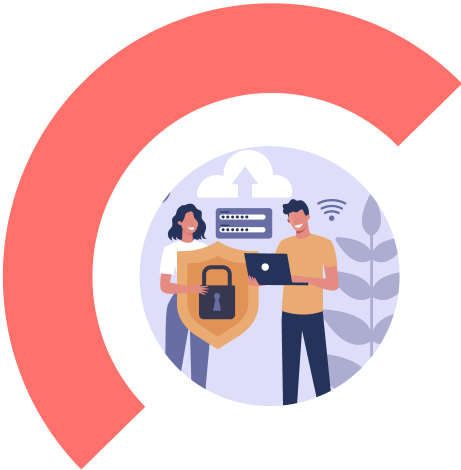 Outsourcing IT Services for Operations Expansion
An IT company in the U.S. won a large contract and, the undertaking prompted an expansion of operations that warranted handling calls 24/7 as opposed to the traditional 8-hour daily help desk.
With the unemployment rate and lack of qualified applicants for the new graveyard hours, the company struggled to field the requests.
The company approached Unity Communications because outsourcing was deemed the best way to fulfill the agreement.
Creating Sales Funnel and Omnichannel Contact
Unity Communications, mindful of the needs of the business, established a real estate customer service team focus solely on assisting their customers, providing answers for post-sale and post-lease services.
In order to combat the decline in service availability, the customer service team will answer calls, handle email inquiries and provide an efficient solution to customer's concerns.
This freed up ownership to focus on closing deals, handling strategic initiatives, and build new relationships with potential business partners.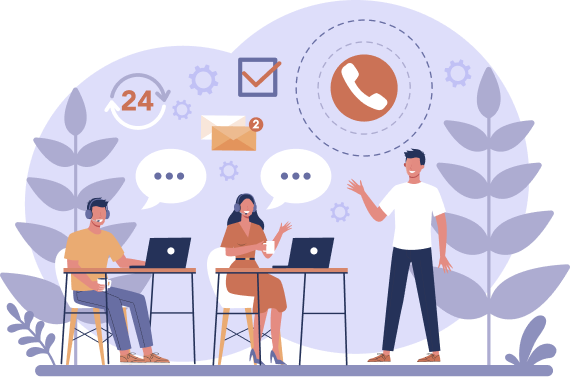 Accelerate Growth with Unity Communications
Our client was able to augment their current call center to operate in three countries 24 hours a day, 7 days a week. The company has since won additional agreements to stay ahead of its market competition.