Outsourcing Case Study for an Amazon E-commerce Brand
A large Amazon E-commerce company chooses Unity Communications as their outsourcing partner for their customer support needs.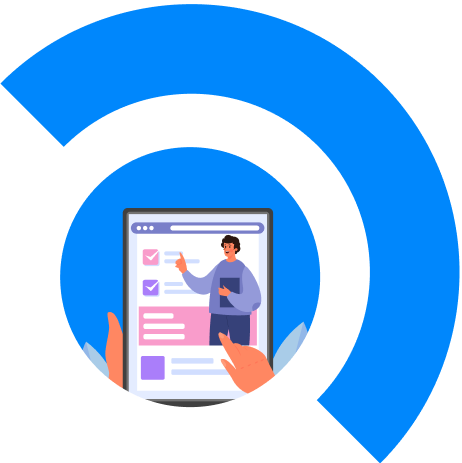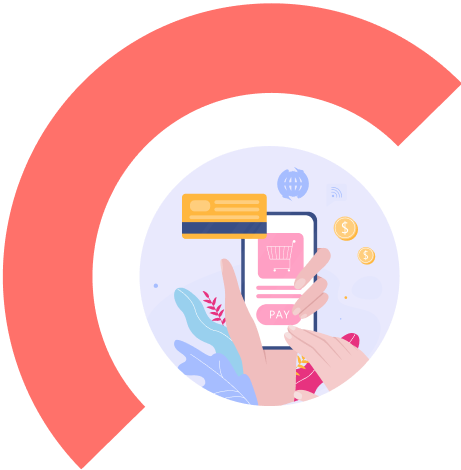 Complete Ecommerce Outsourcing Solution
A large Amazon e-commerce company needed a scalable solution to meet the challenges of the following:
Handling Customer Messages.

Daily tweaking of SEO keywords and search.

Monitoring Seller Review Comments

Resolving Issues with Shipping.

Capturing Data.
Protecting Intellectual Property.

Contact Data Mining.

Designing and Setting up a Multi-Channel Communications Platform to Ensure the Highest Level of Response in our very Competitive Industry.

Technical Support to Avoid Costly RMA Costs and Lower Return Rates.
Protect the Company from Fraud.
E-commerce Call Center Services
We designed a team collaboration with support experts that shows strong points in resolving the challenges. An effective SOP (Standard Operating Procedures) has been implemented to allow consistent execution of critical processes.
Tickets and cases would be routed to the appropriate agent to handle the needed request and cross-trained all representatives to provide redundancy and coverage. An e-commerce team leader will monitor a team to provide mentorship, ensure continuity, and support training.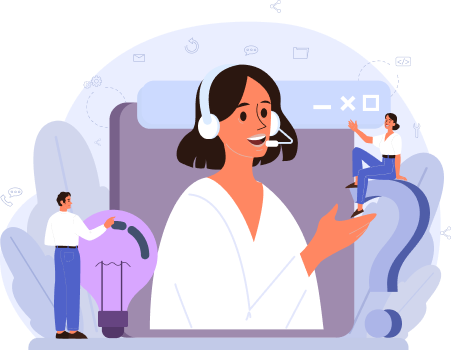 Benefits of Outsourcing Amazon Customer Service
With the e-commerce back office team now established with scalable, affordable, and effective SOP's (Standard operating procedures), this company was able to acquire and expand while increasing its margins and growth targets.