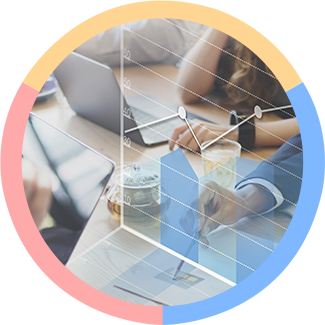 Our case studies are a collection of our expertise made manifest in the successful projects we've delivered for previous clients over years of experience in custom telemarketing and communications solutions.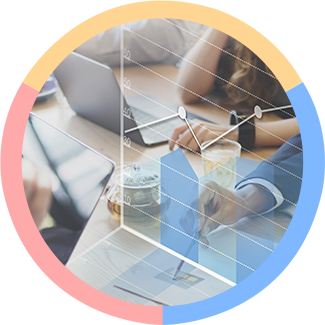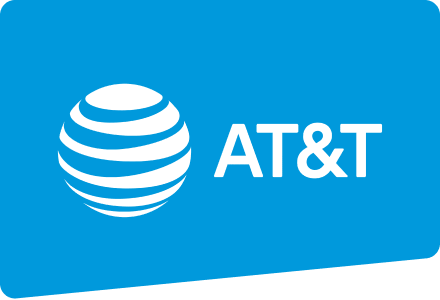 Wireless Provider Market Share

AT&T was fighting a losing battle against Verizon in the Arizona market. Find out more about the team Unity Communications put together to fight off the wireless titan and secure market share for our client.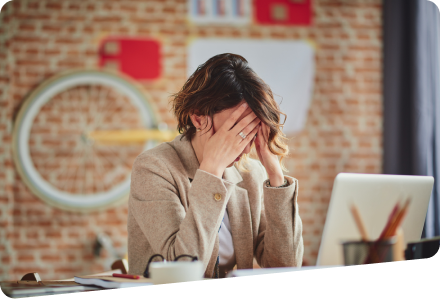 Wireless Watchdogs Case Study
Absenteeism, Overtime, HR issues, and lack of local talent.

When the support staff began to become thinly stretched, overtime limits and temp staff weren't enough. Find out how Unity Communications helped bring Wireless Watchdogs out of the red.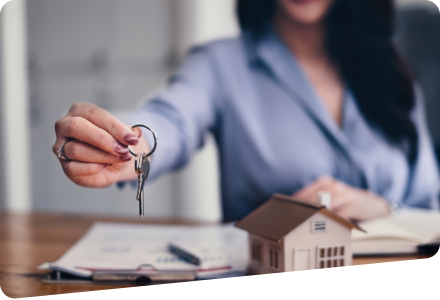 Real Estate Development Case Study
After-sales Customer Service

Read about our solution to a common, but serious dilemma: a successful real estate company was declining rapidly due to their lack of customer service capacity and needed help with post-sale and post-lease service.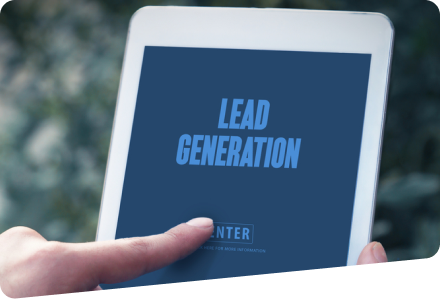 Lead Generation for Web Design Company
Operations Expansion

Explore our case study about a web design business struggling to find sales opportunities due to staff limitations.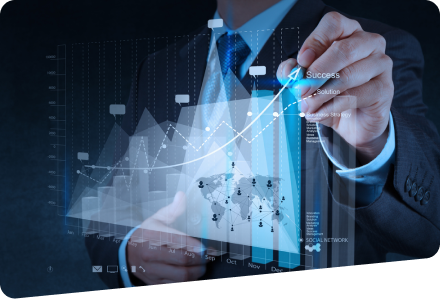 Information Technology Company Case Study
Operations Expansion

After acquiring a large contract, a former IT client contacted us to help expand operations to account for 24-hour call coverage and full-service help desk needs, 7 days a week.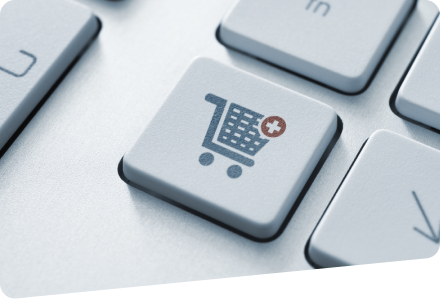 Ecommerce Outsourcing Case Study
E-commerce Support Services

An Amazon e-commerce company needed a scalable solution to help with the demands of a growing business.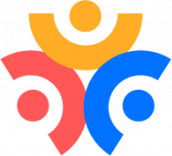 Let's talk about your business and what you are looking for in an outsource partner.