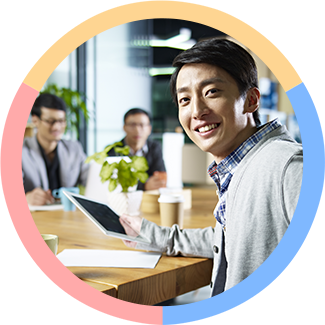 Join a team of communication professionals!
Check out our Facebook page for exciting job opportunities.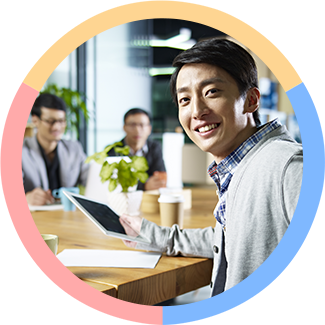 Business Outsourcing Takes Talent
Are you a supportive specialist? A team player? A problem solver? Then you have what we need to join our team at Unity Communications. Create and deliver strategies to capitalize on market insights that boost clients' efficiency. Send us a message or check out our Facebook page. Join us now!